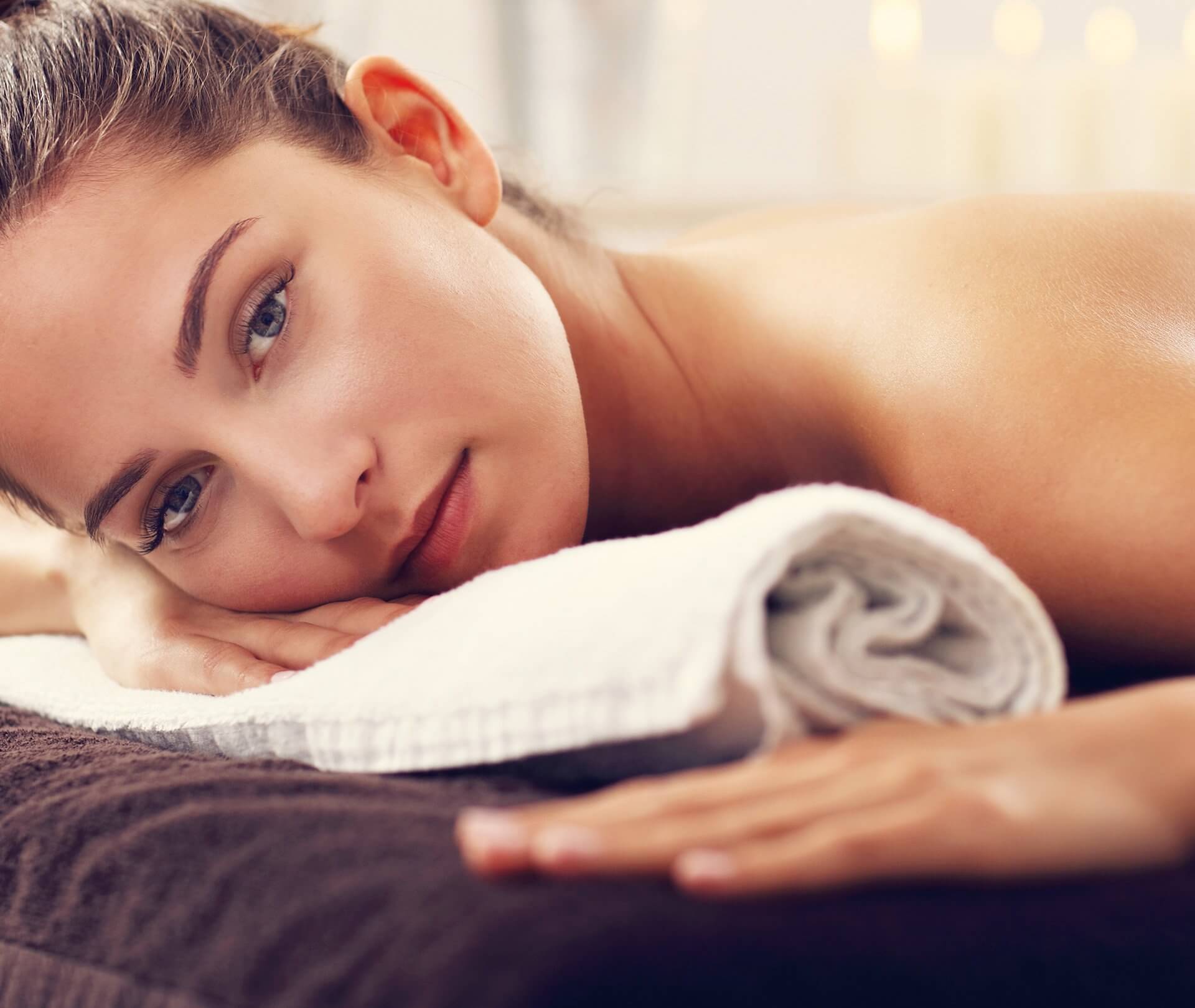 The Ultimate Spa Retreat
Asia BC Spa's offer more than your typical options. First of all our central location means that you can avail of an hourly or half-day treatment without having to travel far from home. However, the unique nature of our spa treatment facility means that even though you are in the heart of the city, it will still feel like you are in a tranquil oasis of peace and quiet. This sense of achieving a sense of serenity is what marks our treatment out and we do all we can to ensure that your spa treatment is as relaxing and rewarding as possible.
Next: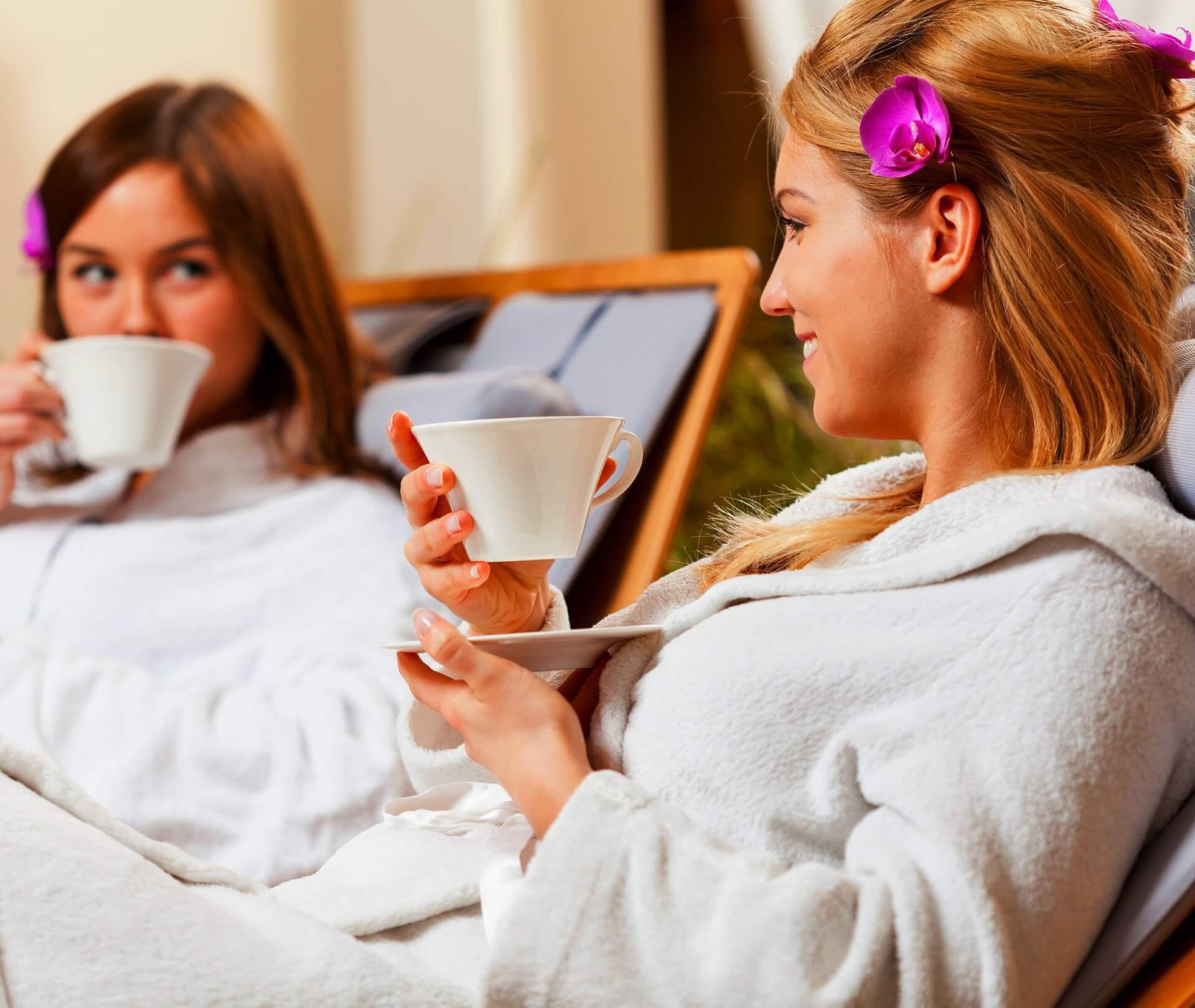 Affordable Spa Packages
Since first opening our doors many moons ago, Asia BC Spa has strived to be as accessible and affordable to all customers. We are proud of the spa treatment that we offer and want as many people as possible to be able to avail of this service.
Next: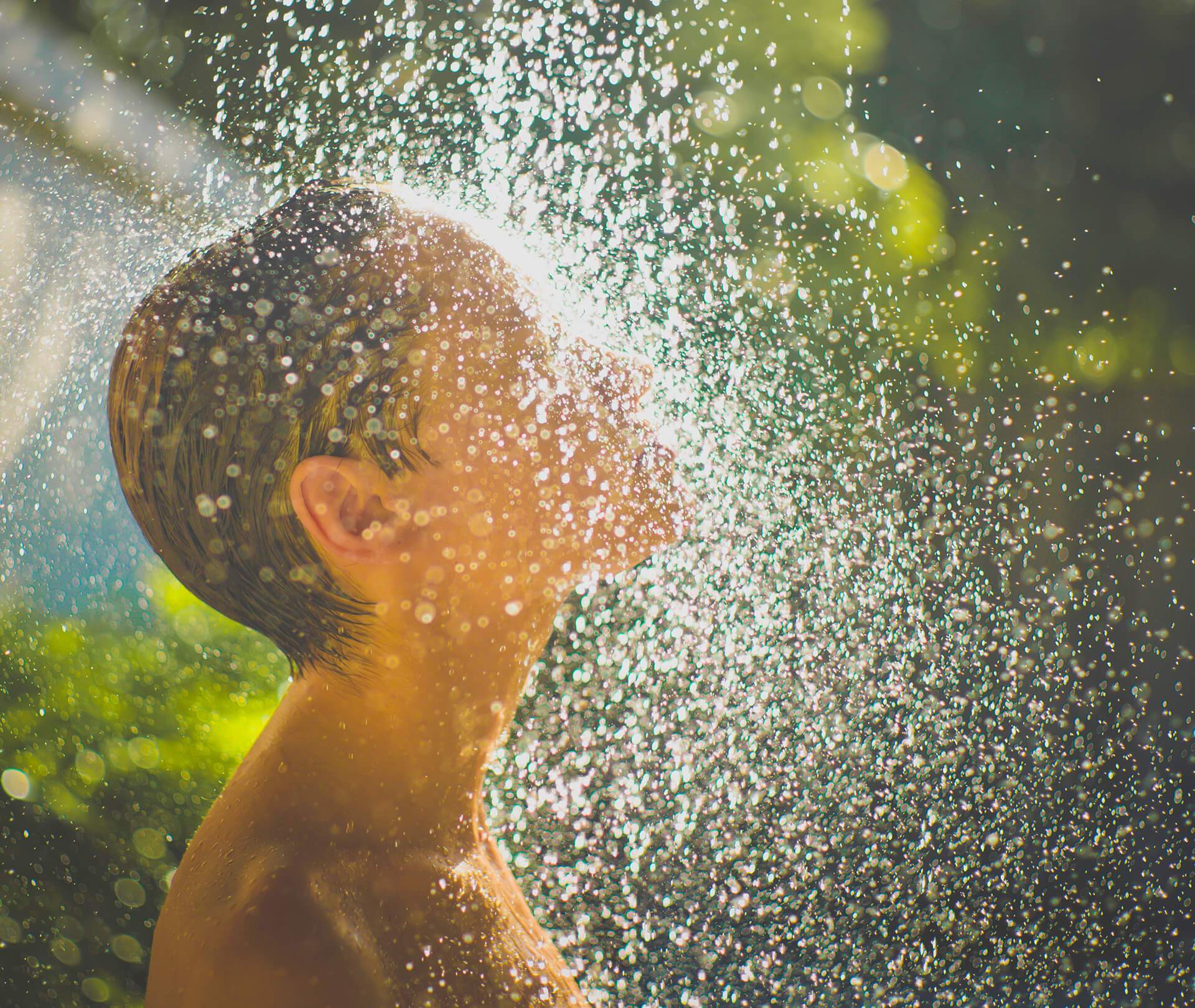 Eco-friendly Spa Products
Undoubtedly our number one priority at Asia BC Spa is to provide our clients with the optimal spa treatment that will leave them feeling relaxed and rejuvenated, we are also conscious of our environmental responsibilities. That is why irrespective as to whether you come to us for a short two hour Scandinavian sauna treatment or an extensive weekend package, you can rest assured that you will be not damaging the environment. We have a culture of using organic, eco-friendly and region-specific produce so that our treatments are good for you as well as the Mother Nature.
Useful Links
asia-spabest-chinese-massage-50-offfree-birthday-massage.business.site
Media
Media
---
Testimonials
One of the best massages I have ever had - Jessica was very skilled with good deep touch, great service and attention. Wish I lived closer.

- Cam MacDonald

[/content] [/contentwrapper]